The Best Campaigns of 2015
2015 has been an unusual year. Adelle returned to music, terror attacks continued to spike, brands released their own emoticons and Jon Snow died in Game of Thrones. We've seen some pretty awful campaigns again this year. But also some unbelievably good campaigns. 
Here are the best email campaigns, viral YouTube videos and all-round good blokes of the advertisisng world.
Company: Smart Key
Have you ever thought about how inconsiderate it is of you to change your lock system? Your old housekeeper can no longer try on your clothes, your dog walker can't take her boyfriends into your hot tub and your plumber is suffering withdrawal symptoms from no longer watching your TV. This series by Smart Key hilariously deals with this issue.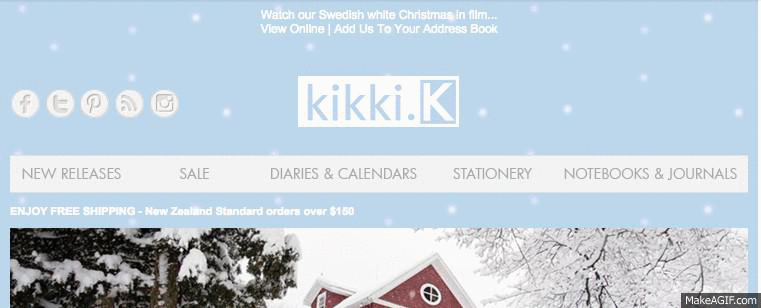 Company: Kikki.K
Moving image in emails is relatively new. Marketers are still fumbling around clumsily making garish emails with bright, distracting imagery. The tendency for the moving image to distract the viewer is why it's largely avoided. However Kikki.K nailed this with an effortlessly smooth snow fall effect.
Company: McDonald's
The animated launch ad features well known pop-culture foes suddenly at peace with the world and each other. Want to see Pacman and ghost share a kiss not a killing? How about Dorothy and the wicked with take a selfie? Or perhaps you've been craving seeing grumpy cat break into a smile at the sight of a happy meal.
https://www.youtube.com/watch?v=ciqwzvhB8LI
Company: Oscar Mayer
If you're a bacon enthusiast, Oscar Mayer might just have an alarm clock for you. Yes this exists. And no, this isn't an April Fools day prank.
Company: Skype
To mark Heineken's sponsorship of Rugby World Cup 2015 they decided a bit of fun stunt-marketing was in order. See how it all comes together in this fun advertisement.
Company: Skype
What do you get when you put together 15,000 kilometers, no maps, a travel blogger and a big brand? A social media success story, apparently.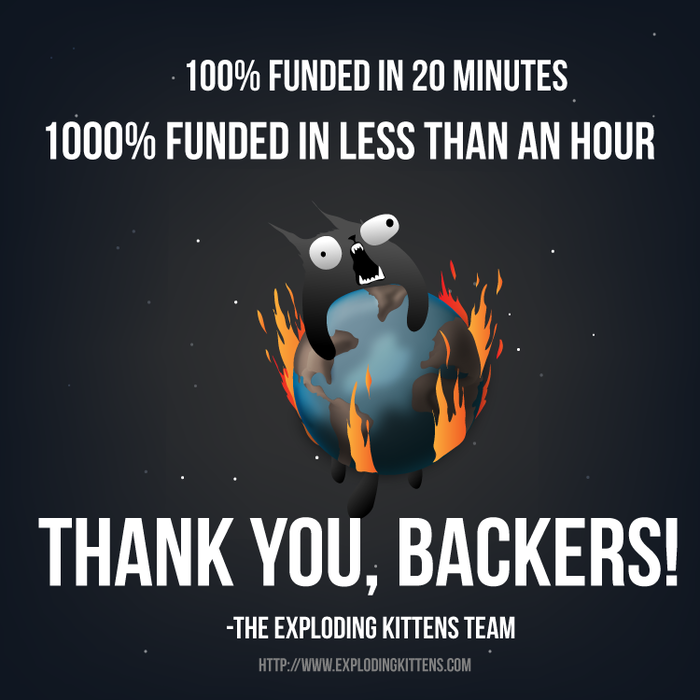 Company: Exploding Kittens
Exploding Kittens Kickstarter campaign is a classic example of the power of viral content in 2015.
Company: Barbie
Barbie have released a brand new marketing angle – one that actually gives Barbie a positive message that to stand for. And it has nothing to do with body image.
Company: Sum of us
In this commercial you can't help but think one company is shamelessly promoting America's favourite seasoned tortilla chips. That is until the cheesy love story hits a salty twist
Company: Shiseido
Cosmetics commercials are controversial for the same boring reasons. But this ad quickly became viral thanks to it's surprising twist.
What was the funniest/craziest/cleverest ad you saw in 2015?
Jason Duop
I enjoy tech stuff, creating websites and good marketing. Combine them altogether and you've got my attention.