How to Sell Sewing Services Alongside an iPhone Launch!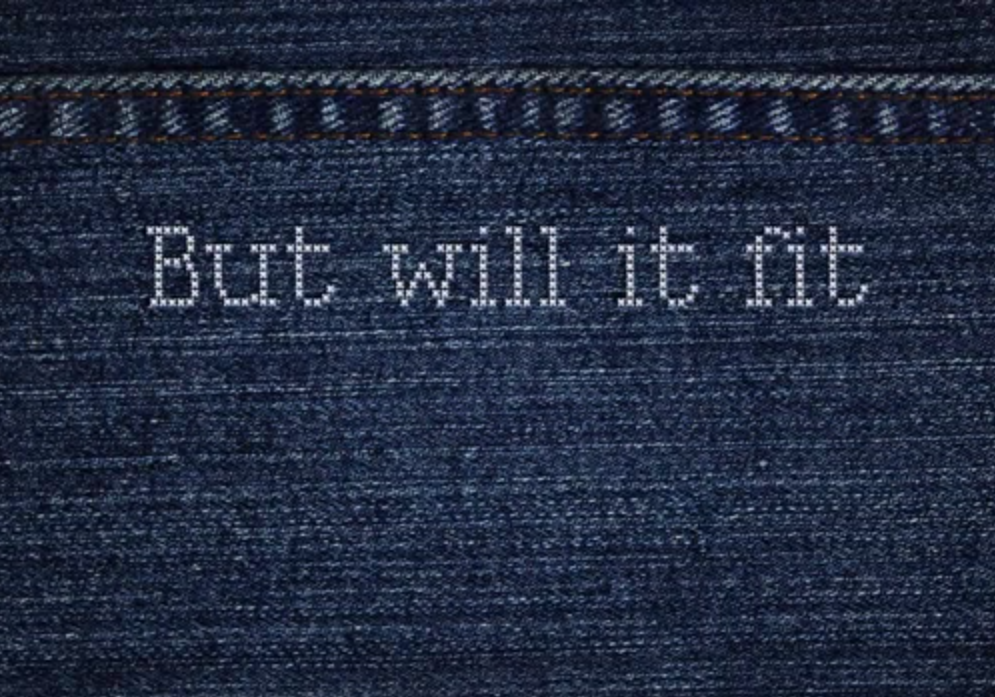 Bundling some products selling them together can be easy for connected products; ice cream and ice cream cones, airplane tickets and earphones and many other combinations just work. Other combinations seem very off. Bundling sewing services and a new iPhone doesn't seem like the best fit. However this creative team found a way to make it work: 
https://www.youtube.com/watch?v=656Ic6BT098
Using two common complaints about the iPhone 6 Plus, this company created a timely response. They wanted to prove that the iPhone could be made to fit in pockets without flexing. They managed to prove this without bending anyone out of shape.
In a daring move, they got volunteers to take off their pants in public for a few alterations. And it paid off – especially for a commercial that didn't look too expensive to make. Well at least less expensive than paying Jean-Claude Van Damme to do the splits over two reversing trucks!