Star Wars Winning Social Media A Year Before Release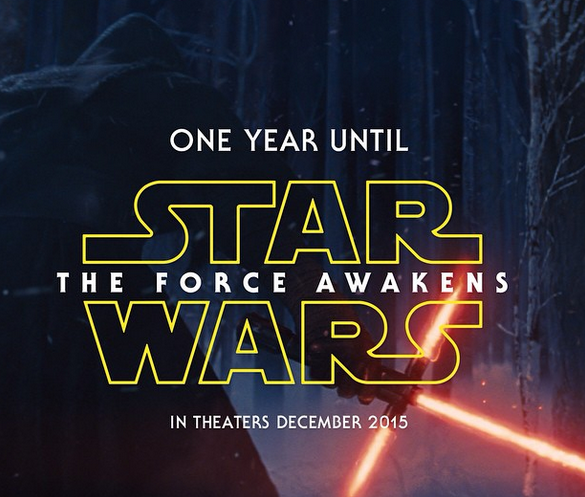 There is still a year until Star Wars VII is released in cinemas, yet it is already succeeding on social media. All the franchises social media accounts reflect the anticipation over the movies release. 
The franchise released a behind the scenes photo of Bib Fortuna on it's Instagram account a few days ago. The photo already has nearly 20,000 likes and 500 comments. Star Wars also posted a throwback video of an old commercial with 21,000 likes. This throwback video was good enough to feature number one AdWeek/Shareable Weekly chart in the movie category.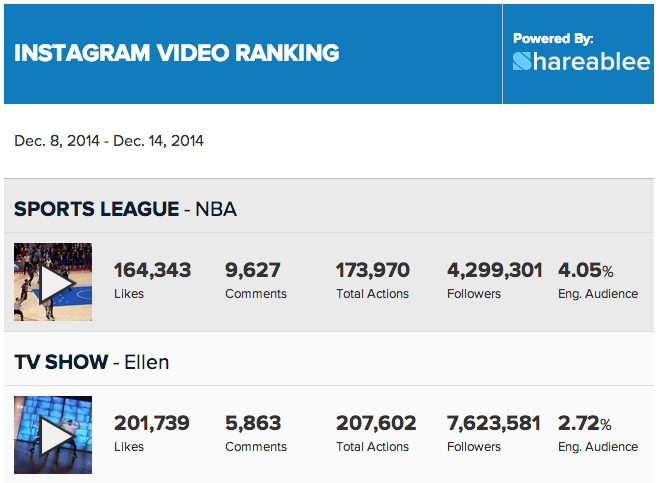 If an unreleased movie can hold this much power in the social media realm, you can only guess how it'll fare after release! 
Jason Duop
I enjoy tech stuff, creating websites and good marketing. Combine them altogether and you've got my attention.