Some Impressive Stunts in BMW's Drift Mob Ad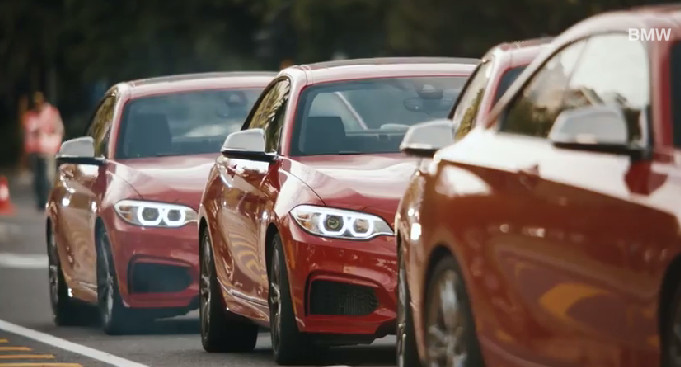 BMW are pushing the limits again with some very impressive stunts in their latest ad.
This time instead of just one car performing stunts, they've choreographed five of the world's best drifting drivers on a public roundabout (closed to traffic of course).
This ad certainly lives up to "the ultimate driving machine" strapline.
And a tasty bit of behind the scenes footage includes some very favourable endorsements from the stunt drivers – a great bit of marketing in addition to the advert.
http://www.youtube.com/watch?v=vhqN6k3wvR8