Carrier Global Sell Chubb Fire And Security To API For 3.1 Billion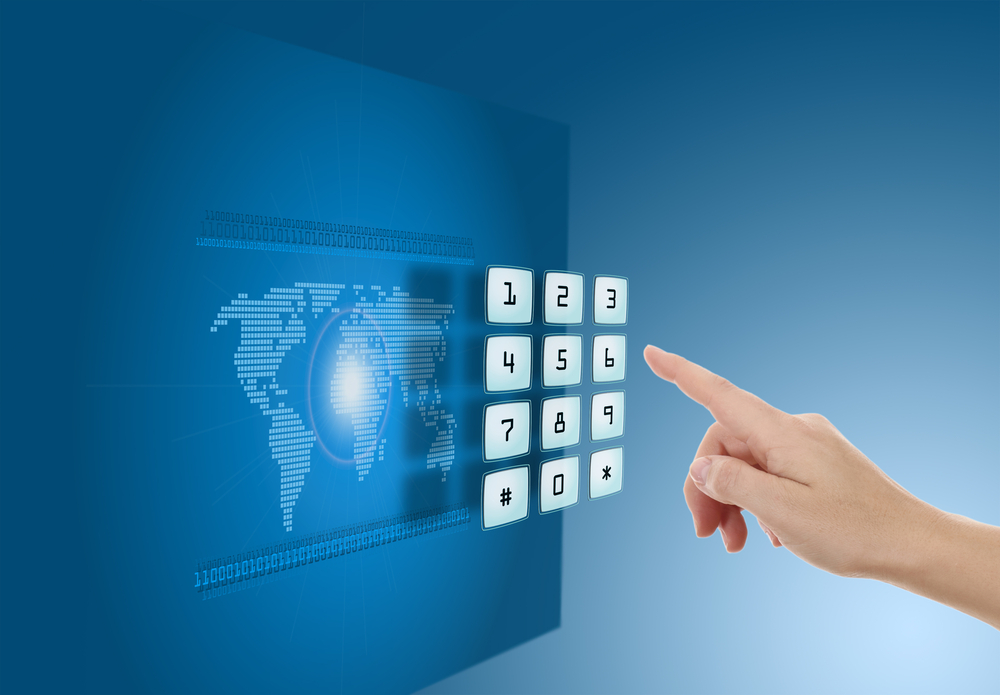 Nasdaq have reported that Carrier Global Corp. have agreed to sell its Chubb business to API for an enterprise value of $3.1 billion
In New Zealand, Chubb have been leaders in burglar alarms, fireproof safes, security systems and alarm monitoring services since 1958. It is expected that day-to-day operations in New Zealand will not be significantly impacted by the sale.
Selling Chubb will enable Carrier to focus on their core business of manufacturing and distributing heating, ventilating and air conditioning (HVAC) systems, commercial refrigeration, and fire and security products.
APi Group is a multi-billion-dollar parent company to more than 40 independently managed companies that specialize in safety solutions, specialty services, and industrial solutions in over 200 locations worldwide. APi Group combines the personal attention of small-to-medium sized construction companies with the strength of an industry leader to bring innovation to the construction industry.
Bloomberg report that U.S.-based industrials group APi was bought in 2019 by J2 Acquisition Ltd., an investment vehicle backed by serial dealmaker Martin E. Franklin. At the time, Franklin said he'd look to grow APi by making larger acquisitions than it had done previously.
"The acquisition of Chubb transforms APi into the world's leading life safety services provider," Franklin said in a statement. "We believe the transaction will be highly accretive with significant synergy opportunities."
The proposed sale is subject to a consultation process and regulatory approvals. It is expected to close in late fourth-quarter 2021 or early first-quarter of 2022.