How to Sell Houses According to a $700 Million Sales Man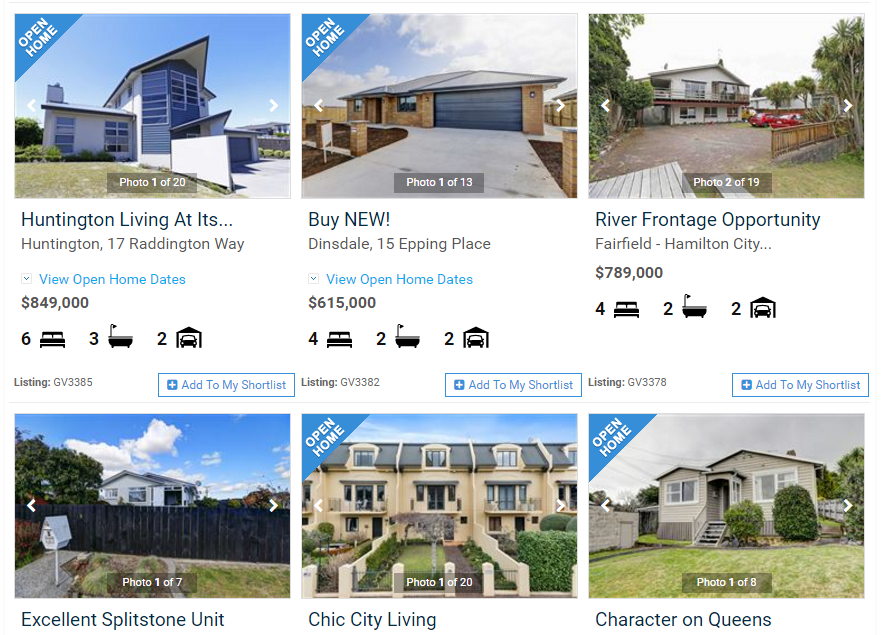 I respect salespeople who can sell pens, don't get me wrong Wolf of Wall Street.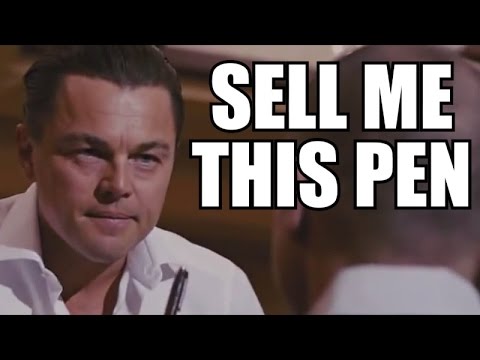 But there is something I find incredible – people who make a living from selling property. Property is one of the biggest investments anyone can make. It takes a lot of time, effort and a damn good salesman to finalise a sale. 
So I've been asking myself, how do real estate agents sell houses? I couldn't come up with a very concrete answer – so I decided to research international award winning real estate agent Shaun Cosgrave how he does what he does.
Shaun Cosgrave has sold over $700 million in properties for Harcourts putting him in Harcourts exclusive 700 million club. 
Here's a glance at some of his houses listed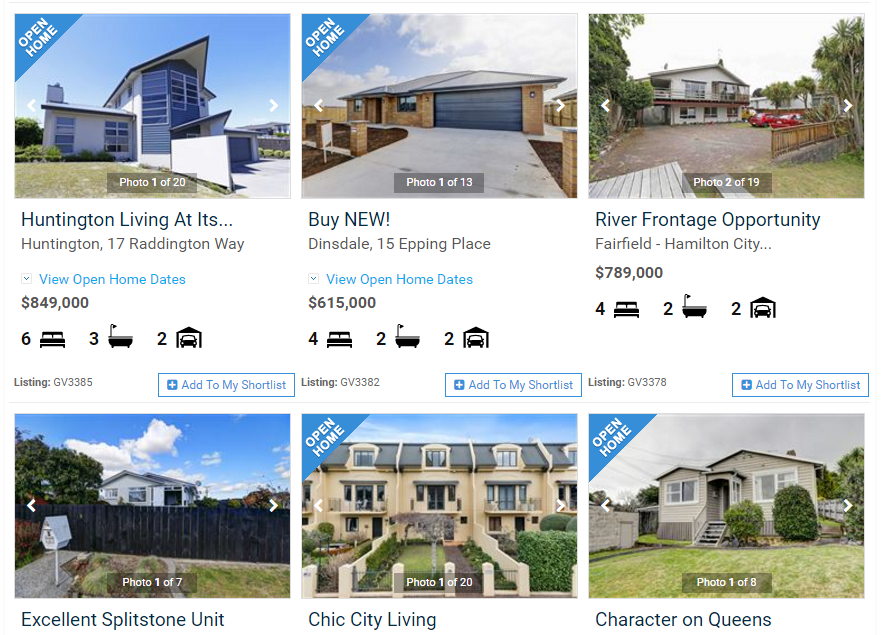 As you can see, there's quite a range of properties from small town houses to $850,000 modern houses. All-in-all these houses fit within a median of being affordable to most. 
Harcourts General Manager Brian King thinks although selling median houses, doesn't make you more successful, it is the sign of being a successful salesman. 
"[Shaun's success] and it happened in Hamilton which is a big thing, particularly given the median price of houses in the Hamilton suburbs Shaun has focused on for most of his career."
To achieve over $700 million in property sales, you would assume a majority of these sales were commercial properties as this is where big money is. Actually Shaun worked diligently at selling more residential properties. Brian said,
"A bulk of his sales were made when he was working in residential, which is where he worked for 14 years before moving to rural two years ago."
Make your presence known
People don't buy real estate agents – they buy a name equated with success and trust. That's why it is so important to get your name out. Shaun is known for a regularly updated Facebook page: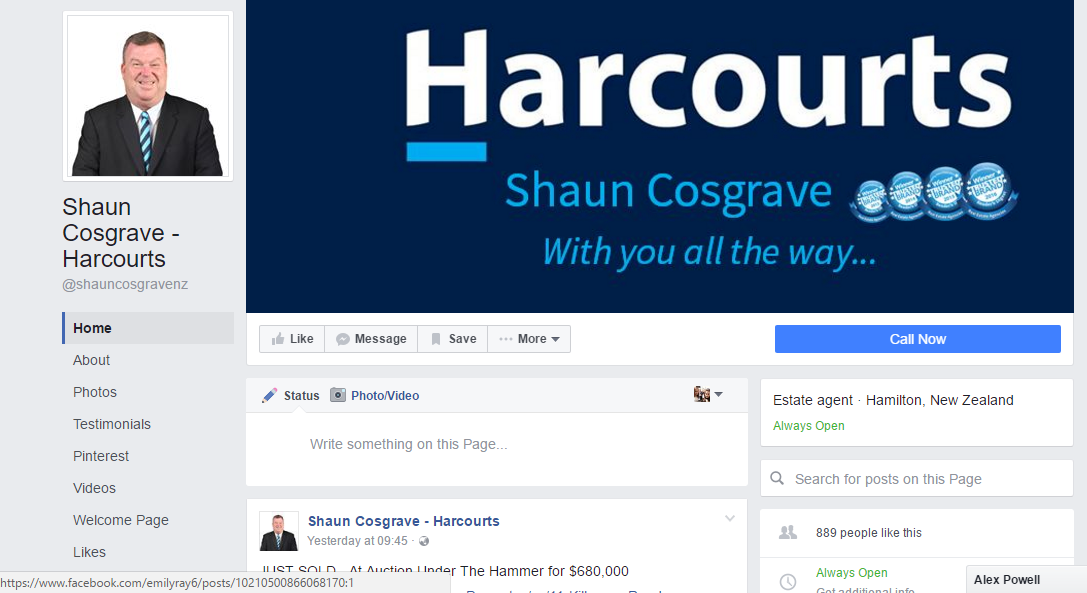 A news release website: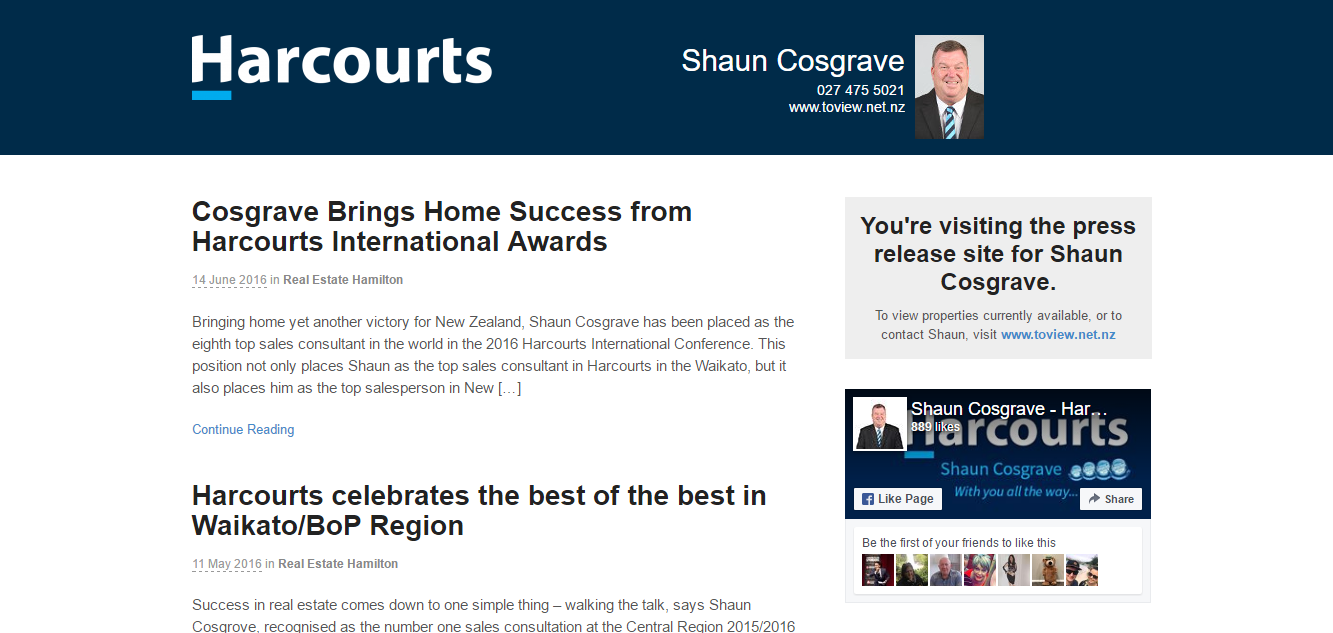 A website dedicated to him and his team's listings: