Samsung Galaxy Hitches Onto Charity Campaign for Marketing Purposes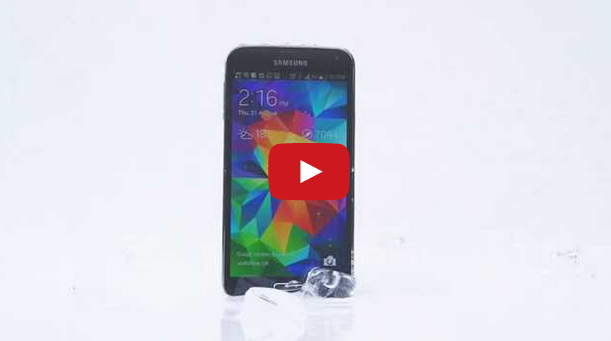 The new waterproof Samsung Galaxy S5 has released a video of the phone completing the ice bucket challenge.
For those unaware, the ice bucket challenge is the latest social media phenomenon in which users drench themselves in ice to promote awareness for the disease Amyotrophic Lateral Sclerosis (ALS). 
Samsung appears to have missed the vital part of "promoting awareness for ALS" and has instead used the challenge for marketing purposes. The video demonstrates the phones waterproof ability and follows up by calling out other non-waterproof phones including the iPhone 5s, HTC One M8 and Nokia Lumia 930.
While this ad was creative and relevant to current social media trends, it has mostly been viewed critically. And with no mention in the video of ALS or making a donation, it is reasonable for viewers to be disillusioned. Mike Haftel commented about the ad "[It] would have been better to have the CEO do the challenge while holding/using the phone. Then challenge other CEO's of Apple, etc. That way it wouldn't have felt like Samsung was hijacking a legit charity campaign for its own marketing purposes. At least not so outright and obviously."
The iPhone is yet to respond to this challenge. Although with this ad's negative reception, the best response is most likely no response.