All for marketing purposes of course! Corona has decided to lend a fundraising hand to one of New Zealand's most dangerous beaches. At the front of the clubhouse overlooking Phia beach is a temporary deck and pop-up bar. Beach goers are able to stroll over to the bar to enjoy Phia scenery from 4:30 – sunset every Friday, Saturday and Sunday from now till March. All while enjoying a Corona Extra.
At worst this campaign is irresponsible. Having a pop up bar right next to the ocean – where drinkers could easily have a few too many then decide they want to swim, seems reckless. Maybe after this, the life clubs will have lost more than they have gained.
And at best this campaign is a good laugh. It's similar to the backlash KFC received after sponsoring surf lifesaving New Zealand. Or the backlash McDonald's received after sponsoring the Olympics. We just can't seem to let companies be charitable can we?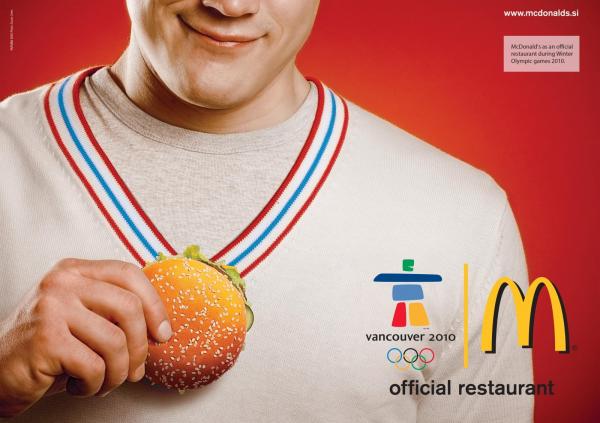 All jokes and grave concerns aside, Corona is doing a good deed. They have also arranged for the clubhouse to host an exhibition of ten New Zealand costal images. Globally recognised surf, travel and lifestyle photographers donated their images for public viewing. Afterwards, the images will be sold on TradeMe with all proceeds going to the development planned by the life saving club.
Now you may be wondering what Corona gets out of this. If you've seen any of Corona's advertisements, you should know exactly how this fits into it's branding. It slows neatly into their "From Where You'd Rather Be" campaigns.
Furthermore people are willing to engage in goodwill content. As StopPress says, "Few could question the weekly heroic efforts of the men and women who squint at the ocean from the clubhouse every summer, and Corona's support of their cause will certainly resonate with many Kiwis who enjoy the beach—something which especially true for those who might have seen the lifesavers in action."
Corona may not be an ideal sponsor considering beaches are drink free areas. And having a pop-up bar next to a beach might be disastrous. But you can't deny that it's great to see our life guards getting the ample support they deserve – even if it is just clever marketing!