Does influencer marketing work? How can you use it to drive great traffic and profitable leads to your business?
In 2020, award-winning Hamilton and Whitianga builders Urban Homes built a home All Black Sam Cane.
For most kiwis, Sam Cane needs no introduction. But in case you've been living under a rock, Sam plays for the Bay of Plenty Steamers in the ITM Cup, and is the current captain of the All Blacks and the Chiefs in Super Rugby.
Cane has played over 50 tests for New Zealand since his international debut and on 5 May 2020, Cane was named the captain of the All Blacks, succeeding Kieran Read.
The couple, who moved into their new home recently, say they are stoked.
"The reasons I'd recommend Urban are the quality of people first and foremost. All the dealings we had with staff, right from the word go to the date of handover, were first class, exceptional, and a real pleasure. Obviously, it's important that the quality of the home is right up there, and that's first class as well—so put those things together it's pretty much a winning combo."
The Canes are among many other homeowners across the greater Waikato region, Coromandel, and southern Auckland who have come to appreciate the quality of Urban Homes.
Award-Winning Master Builders, Urban Homes
"Becoming the Waikato's most decorated Master Builder doesn't happen overnight and requires a serious commitment to our customers. We are pleased to be able to offer the experience of building an Urban Home to a broad range of customers and promise to deliver exceptional quality to all. "
Urban Homes have show homes in Hamilton, Cambridge, and they opened a new one in Whitianga last year.
How do you engage with an influencer?
According to author and speaker, Claire Diaz-Ortiz, influencer marketing is a great way to get new followers. In her book, Social Media Success for Every Brand (1), she outlines how to make this work.
Identify the type of influencer you want to reach
The first step is identifying the exact influencers or the type of influencer you are trying to reach.
Easier said than done right? Not necessarily. Social media makes things that used to be impossible, an every day occurrence. 
Diaz-Ortiz says you can find potential influencers in your space by looking for the accounts in a given niche that are creating a lot of valuable content, getting a lot of engagement, and have a healthy number of followers.
Start following those influencers on social media
Then, start following some of these accounts. Most importantly, narrow it down to go after people who may be a "reach" for your brand but are not an impossibility.
Then you can start engaging with those influencers to try to build a conversation.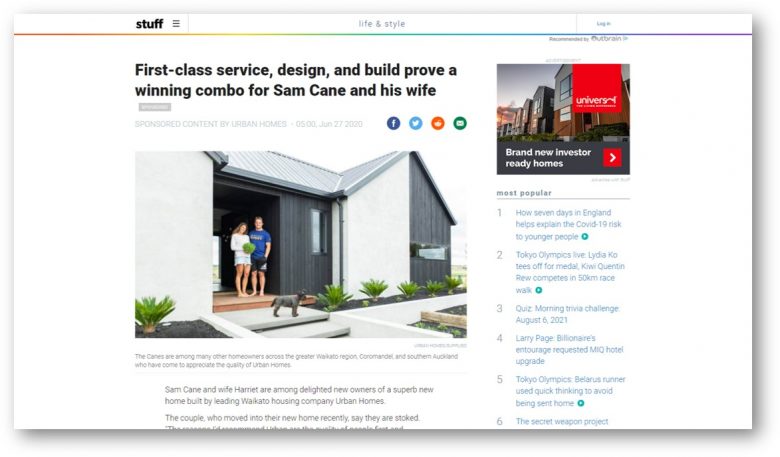 Begin engaging with them in their space
While it may be considered rude in real life, on social media one of the best ways to start talking to someone is to first talk about someone.
Influencers know who their number one fans are, especially if those individuals offer valuable content of their own. Tag your target in your LinkedIn or Facebook post or mention them in your Instagram post or Tweet. Blog about them in a LinkedIn blog post. Retweet or reshare someone's content.
However, it is important to know that 99% of influencers say they work with brands they believe in and that share their values. So make sure that you are connecting with people who you will have authentically shared values.
After you do this a handful of times, then get more direct and start talking at an influencer in a public way.
Contact them directly using social media
On Instagram, this might mean simply being a regular commenter or it might mean taking a more specific tactic like posting several comments on different images all in a row to attract attention and encourage a follow.
After you've built up credibility with this type of interaction, it's much easier to send a private message (availability of this depends on the platform and the settings of the influencer). Remember that this is a long-tail game. Going for the quick win and getting an influencer to immediately post about your work and then forget you forever is neither wise nor effective.
Diaz-Ortiz says that the key is concentrate on reaching influencers in a way they like. Remember that it's a long-tail game that relies on finding the right niche, finding the right influencer, and engaging with them over time.
What works with influencer marketing?
Urban Homes brought their journey with Sam and Harriet Cane into the publish eye using press releases, sponsored news stories, and social media including YouTube and Facebook.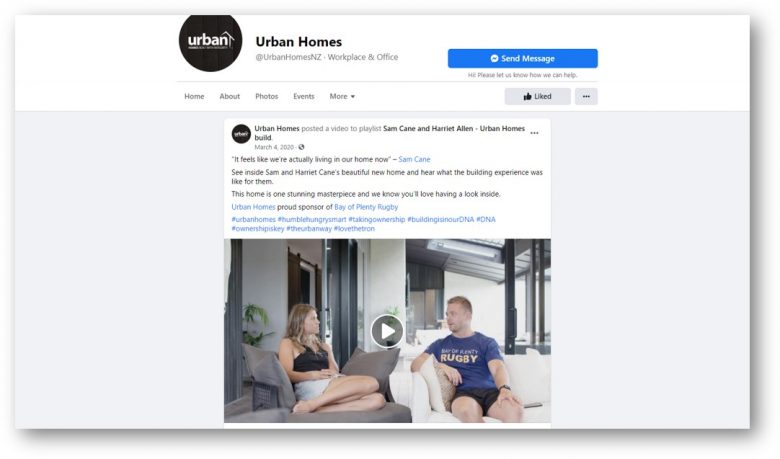 Facebook posts gave Urban Homes over a dozen opportunities to bring people into their journey with the Canes.
People engaged with the story through comments, likes and shares.
They also posted videos on YouTube. Some of the videos have had over 20,000 views.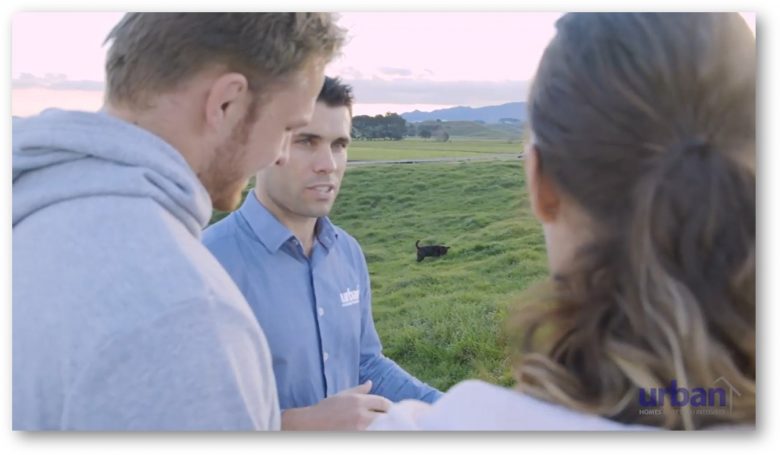 Social media is a fantastic vehicle for influencer marketing.
In both the Facebook and YouTube posts, Sam and Harriet talk frankly and openly about their experience with Urban Homes.
In typical, understated, kiwi bloke fashion, Sam says he would definitely work with Urban Homes again.
Not only that, they both gave several reasons why why would do so. Specific feedback carries a lot more weight than a general statement.
So, who is someone in your industry that you could get close to?
Begin navigating social media channels today to explore the possibilities.
All the best!
(1) Diaz-Ortiz, Claire. Social Media Success for Every Brand (p. 77). HarperCollins Leadership.