Seven Advertising Trends Show the Industry's Digitalisation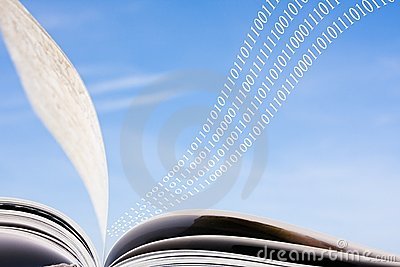 According to eMarketer's most recent report, the industry continues to spiral down a digital descent. What is this digital descent? Programmatic advertising. Programmatic advertising is the automated buying and selling of ads. This is all about increasing efficiency by saving time and preventing human error. 
One of eMarketer's biggest claims is that this industry is expected to double from a $10 billion dollar to a $20 billion dollar industry in 2016. If this is the case then this is definitely an area marketers need to keep their eyes on.
AdWeek summarised the findings here:
Mobile programmatic ad spending in the U.S. will hit $8.36 billion next year, surpassing desktop for the first time, which will haul in $6.62 billion.
In fact, desktop spend will start to decline 3.9 percent in 2016 while mobile continues to grow, up 69.2 percent.
As for the type of programmatic, real time bidding—the exchange model—is king right now, accounting for $9.25 billion of this year's $10 billion buying pie.
Programmatic direct is growing much faster, however, up 850 percent this year to $800 million.
By 2016, programmatic direct will be an $8.57 billion piece compared to $11.84 billion for real-time bidding.
Also, private marketplaces are growing in the real-time bidding ecosystem, open exchanges still rule but the gap is closing. By 2016, open exchanges will handle 72 percent of programmatic buying, whereas it handles 88 percent today.
Lastly, by 2016, $3.84 billion or 40 percent of all digital video ads in the U.S. will be bought programmatically.
One could argue that eMarketer has a bias. Afterall eMarketer is a definitive research source for marketing in a digital world. Who's to say they didn't manipulate the numbers in their favour? That is not the case. EMarketer sourced a lot of their information from MANGA GLOBAL – another reputable source.
If the industry does follow these trends, will New Zealand media buyers and planners be ready? It's important for those in the industry to get a good grasp on the technology today. Afterall their job one day may revolve around, rather than step around programmatic advertising technology.