Introducing The CMO Of Tomorrow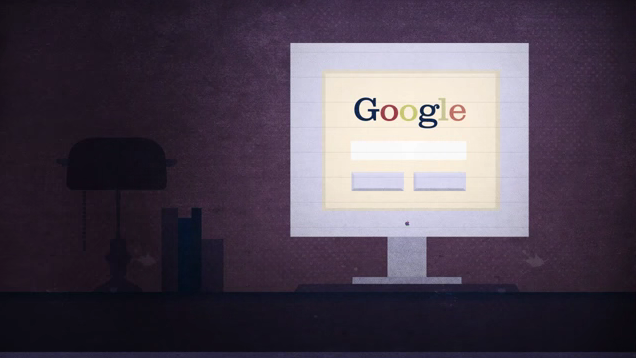 Marketing is incredibly dynamic and changing. If you need more convincing, read about how shops adopt facial recognition technology and how traditional TV is barely recognisable anymore. All thanks to modern marketing. Because of these changes, it wouldn't make any sense for the CMO to still wear his old fashioned hat and maladaptive personality. 
As the world around us becomes so infused with technology personalised to our data, we begin to wonder how it all came about. So far all leads point to a CMO who has connected differing systems and data to create customised experiences. All so that when you pay at a gas station the checkout will recommend a diet coke on your last two visits!
CMO's are becoming data driven through new mobile apps, multichannel content strategies and cloud-based analytic suites. Today the CMO can't just focus on the big picture. As Adweek's Frank Holland says, 
"CMOs need to know if and what traditional advertising, digital advertising, social media and mobile marketing their customer is exposed to. They need to understand analytics, psychology and media planning and buying. They also need to have a basic understanding of IT and how to fit all these dissimilar nodes of information together to paint a complete picture of their customers."
Every marketing initiative the CMO endeavors on must be grounded on data.  This video explains it best. This video is from 2011 but it is more relevant than ever: